The Modest Magnificent at the Hoxton Arches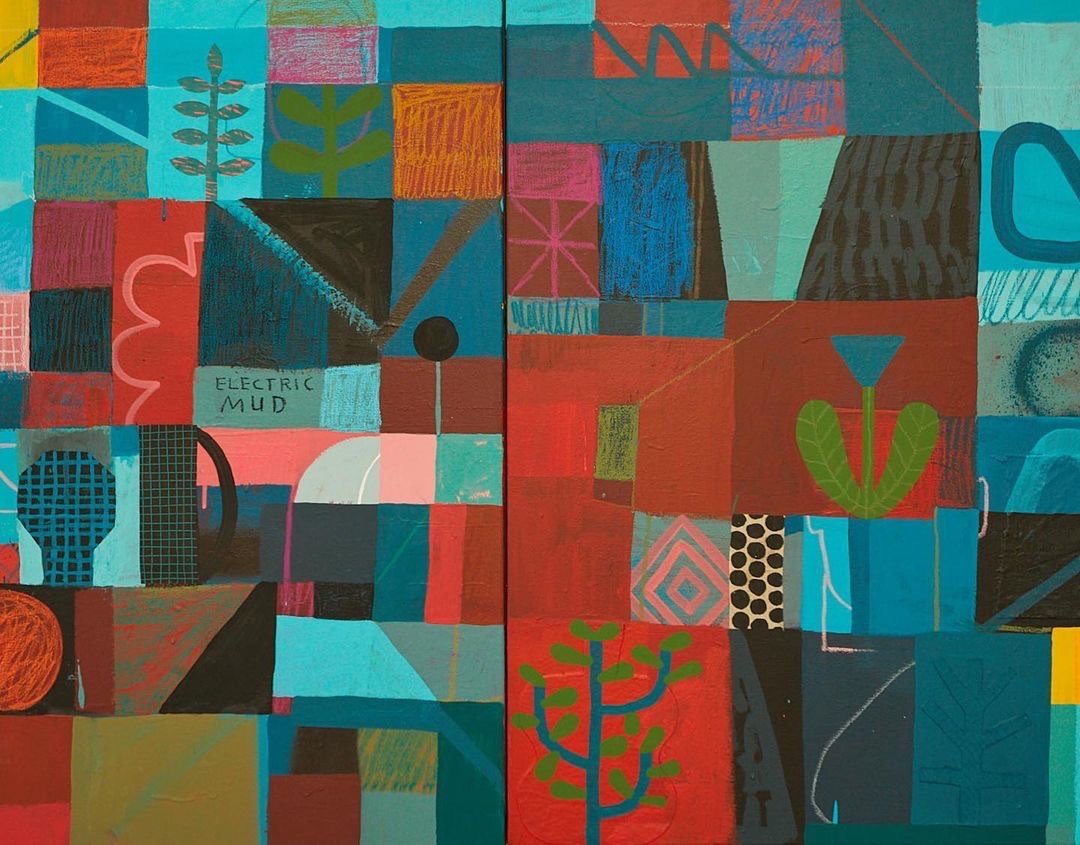 The Modest Magnificent is an exhibition showcasing a cornucopia of artworks presented from our favourite artists old and new, from the established to the up and coming, celebrating art in all forms and mediums.

The modest artist works tirelessly to produce art that represents them and their unique style and as exhibitors we recognise how magnificent their work is. The Modest Magnificent is a celebration of art and of these incredible, esteemed artists.

The exhibition will showcase magnificent large-scale works in an expansive urban setting, under the railway arches in Hoxton. Expect to see an immersive event, with live street painting and Limited edition prints launched at the opening night.