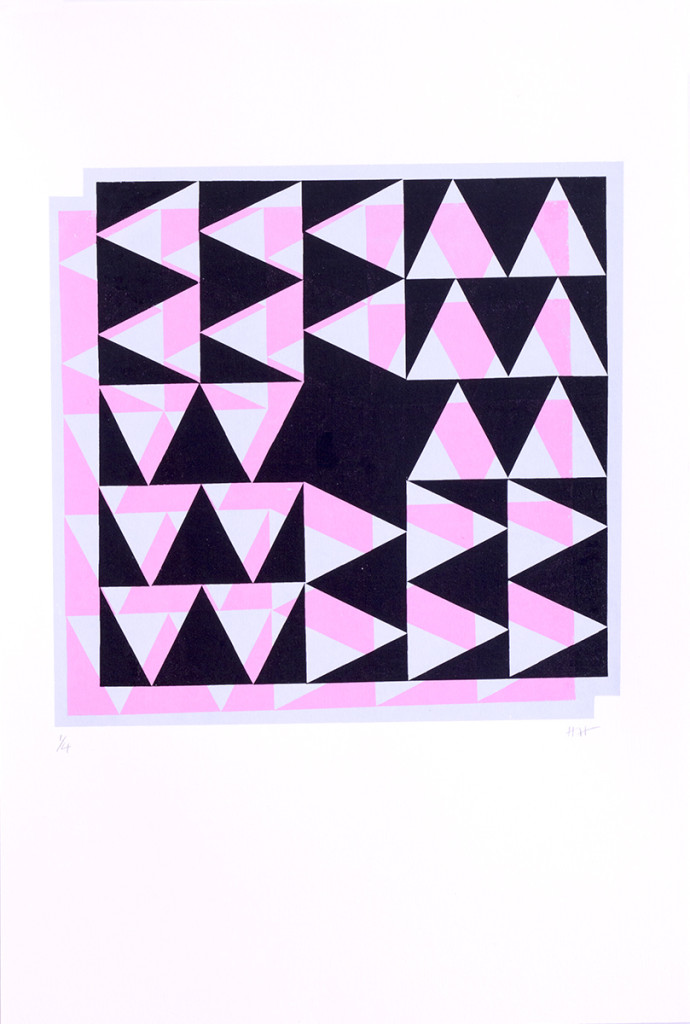 We absolutely love the graphic style of these hand pulled screen prints by Hilary Hayton.
Hilary is a prodigious graphic artist, starting her career as an illustrator at the BBC. Creating the graphics for memorable shows like 'Play School' and 'Jackanory'. (You'll need to be born in the 60's/70's to remember these).
You can grab one of these 'Round the Island' originals for just £40 (£100 framed).
Her work is selling fast so grab one while you can.
Click here to browse and purchase.