About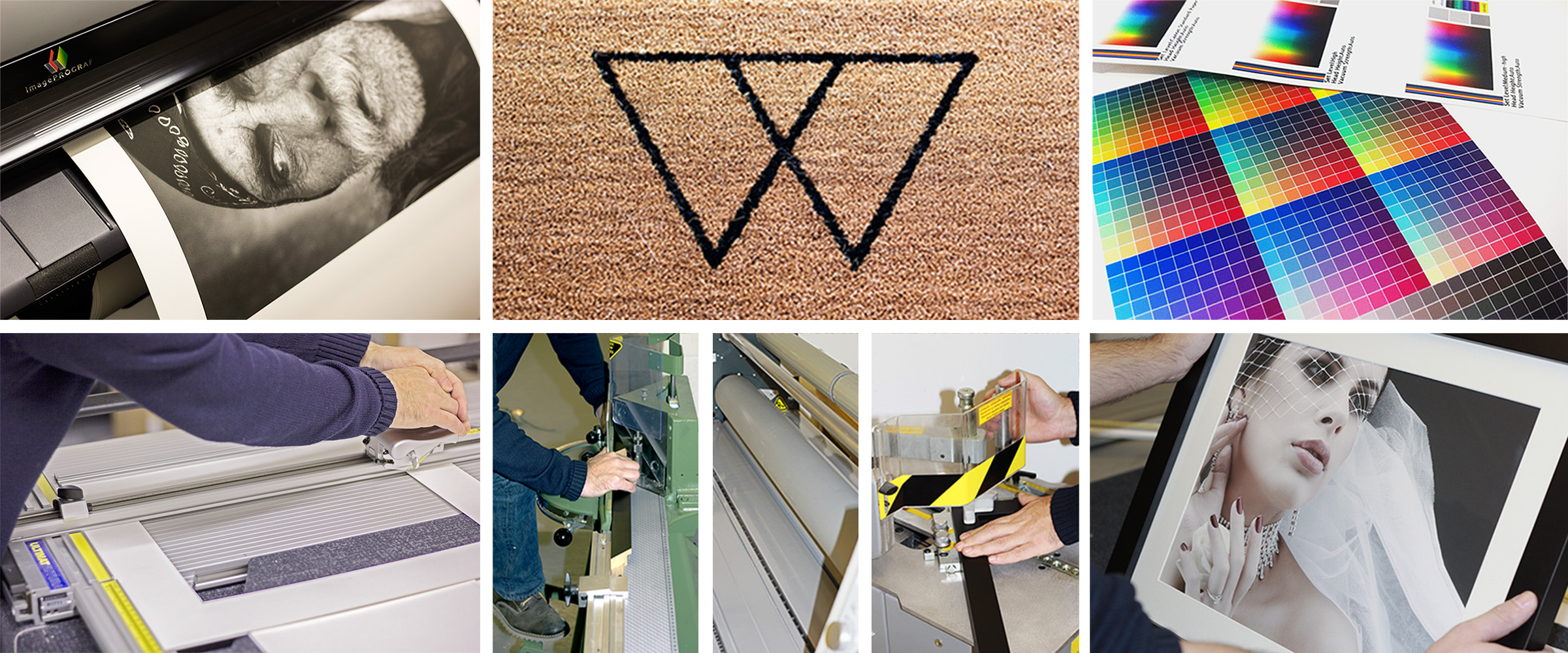 Well Hung is a family run art gallery and framing business located in the heart of the east end of London. Our staff have decades of experience in the print, frame and Fine-art industries and we are passionate about what we do!
We understand that service and quality is paramount and we are committed to provide the best possible products at affordable prices. Everything we produce is made bespoke in-house by our skilled craftsmen, using only the best possible equipment and materials. Please feel free to visit us or give us a call and our friendly staff will be happy to assist in any way possible.
Our gallery space and workshop based in Hoxton, London is open Monday-Saturday, 9am to 5.30pm.