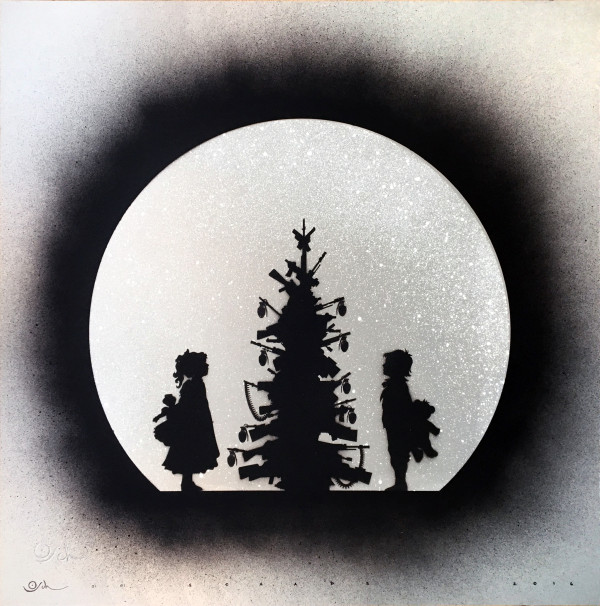 Buy any art on our website and we will donate 100% of our profits to Syria Relief
The crisis in Syria is heart wrenching and hard to ignore. We wanted to do our bit and help the people of Aleppo, so any profit from art sales made on our online store from 24th December – 3rd January, will be donated directly to Syria Relief
If there's anything you've liked in the past and weren't ready to go for it, now is the time! Please browse what we have to offer here.
Syria Relief are working in the suburbs of Aleppo, providing vital aid to those who have been driven out of their homes and left without shelter.
Please give what you can, and let the people of Aleppo know that their heartfelt messages of despair are being heard. You can donate here or buy art from our art shop with the knowledge that all profits go to this much-needed cause.