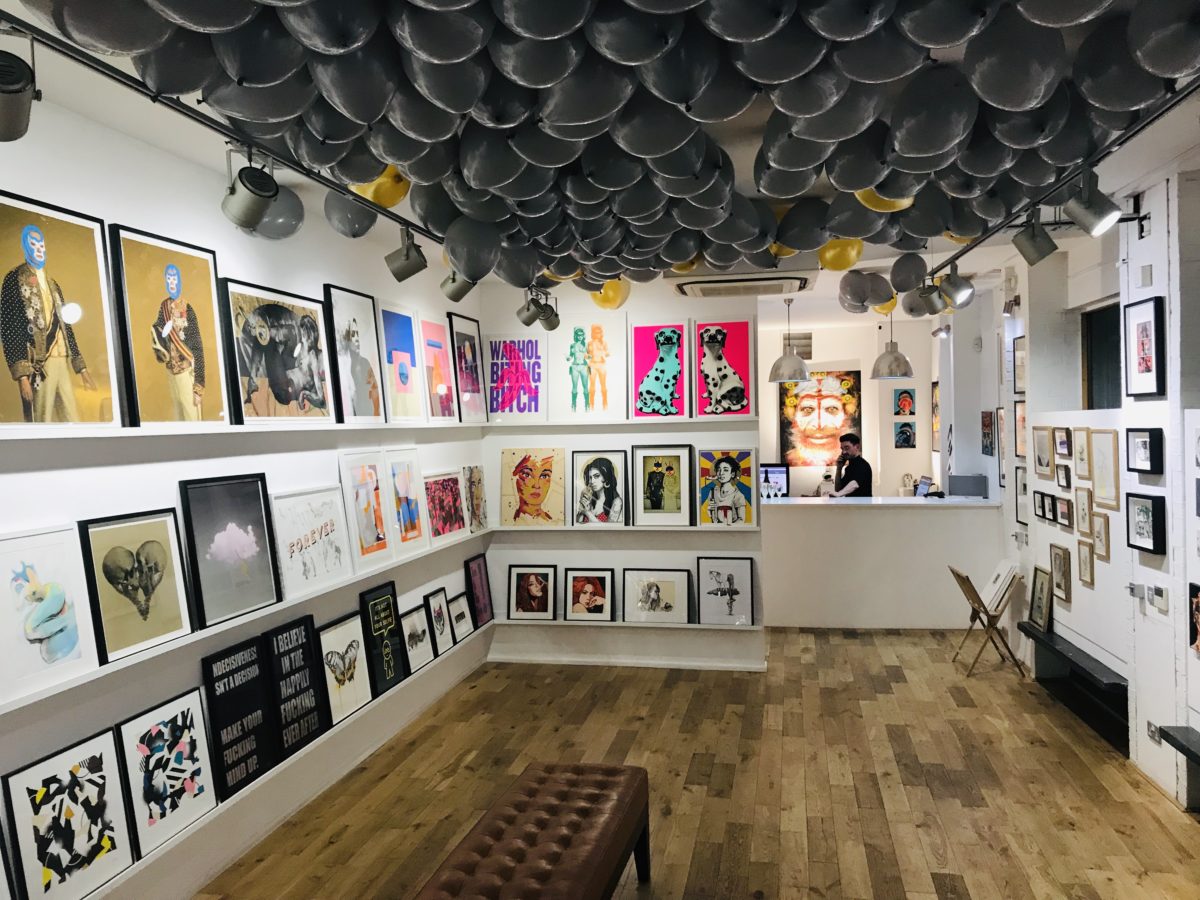 In December 2018, we celebrated our 5th year anniversary and to mark the occasion we had a huge party and exhibition – showcasing affordable art from most of the artists we've worked with over the years. We've also introduced a few new artists to the gallery, which we hope you'll love as much as we do.

Thank you to everyone who came and what a night it was! We are so grateful for the last 5 years. For all the art we've exhibited and sold, for the customers who have supported us and to the amazing artists who have exhibited their work at our gallery. Here's to the next 5 years of business – we are ready for you.

Lots of artwork flew off the shelves, but we still have some available to purchase online now.