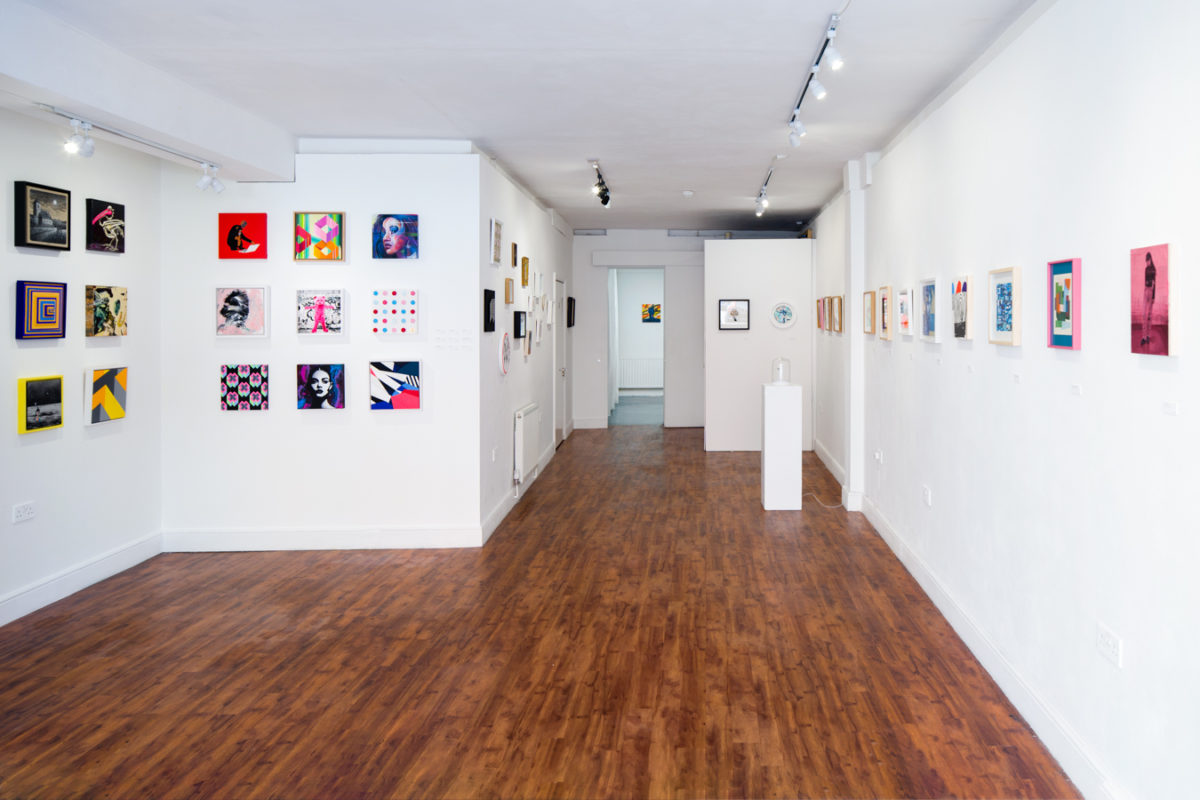 Our Small Wonders Exhibition was a blast! We would like to thank everyone who made it down to the exhibition and to all 70 artists who submitted incredible art for us to show.
After over a year, we were thrilled to be able to put on a real life exhibition with so many of our favourite artists all under one roof. Small Wonders was real celebration of art and creativity and we are so glad that so many came to visit and see all the stunning artwork on display.
We sold several pieces at the show but we still have a plethora of real gems and collectible artworks which are all available on our website here.