Ant Carver
view all available work for sale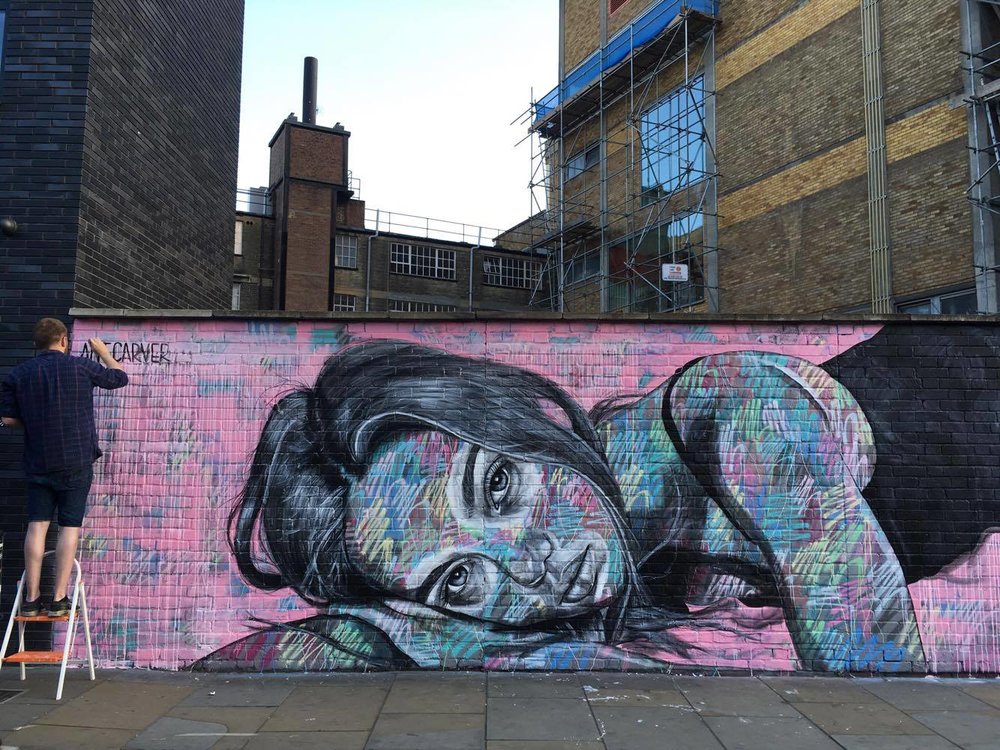 Bio
Ant Carver is a London based artist working from a studio in Hackney Wick. He combines the influence of street art with more traditional painting techniques and works predominantly in oil and spray paint. His work often incorporates the use of portraiture, created in a bold, graphic style.
Ant Carver's interest in art originated from a passion for graffiti and street art. His work concentrates on the use of hand painted details, contrasting with bright abstract elements.
Ant Carver will be exhibiting in a group figurative exhibition 'Just Human' at Well Hung in April 2018 so watch this space.