Carl Cashman
view all available work for sale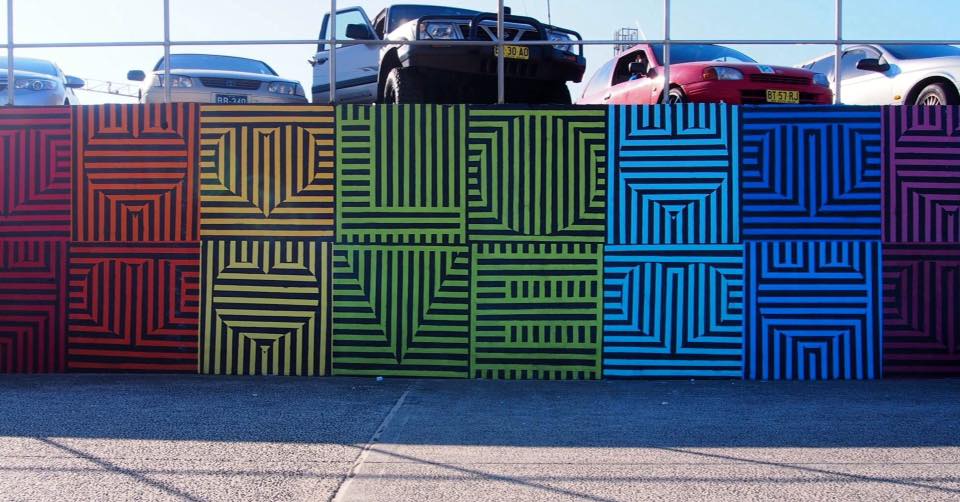 Bio
Carl is a British artist based in Devon. He is well known for his geometric and optical illusion work which juxtaposes opposing geometric grids and colours.
Carl is influenced by music and moments in his daily life which are depicted by striking patterns generally with a neon based palette, a name Carl made for this is 'Neometry' or Neometric Art.
Carl is traditional in his technique and always hand paints his pieces preferring to bring a concept to life using pencil and paint rather than digital creation.
Carl exhibited at Well Hung Gallery for the Chroma Form exhibition in Aug 2016.