Craig Keenan
view all available work for sale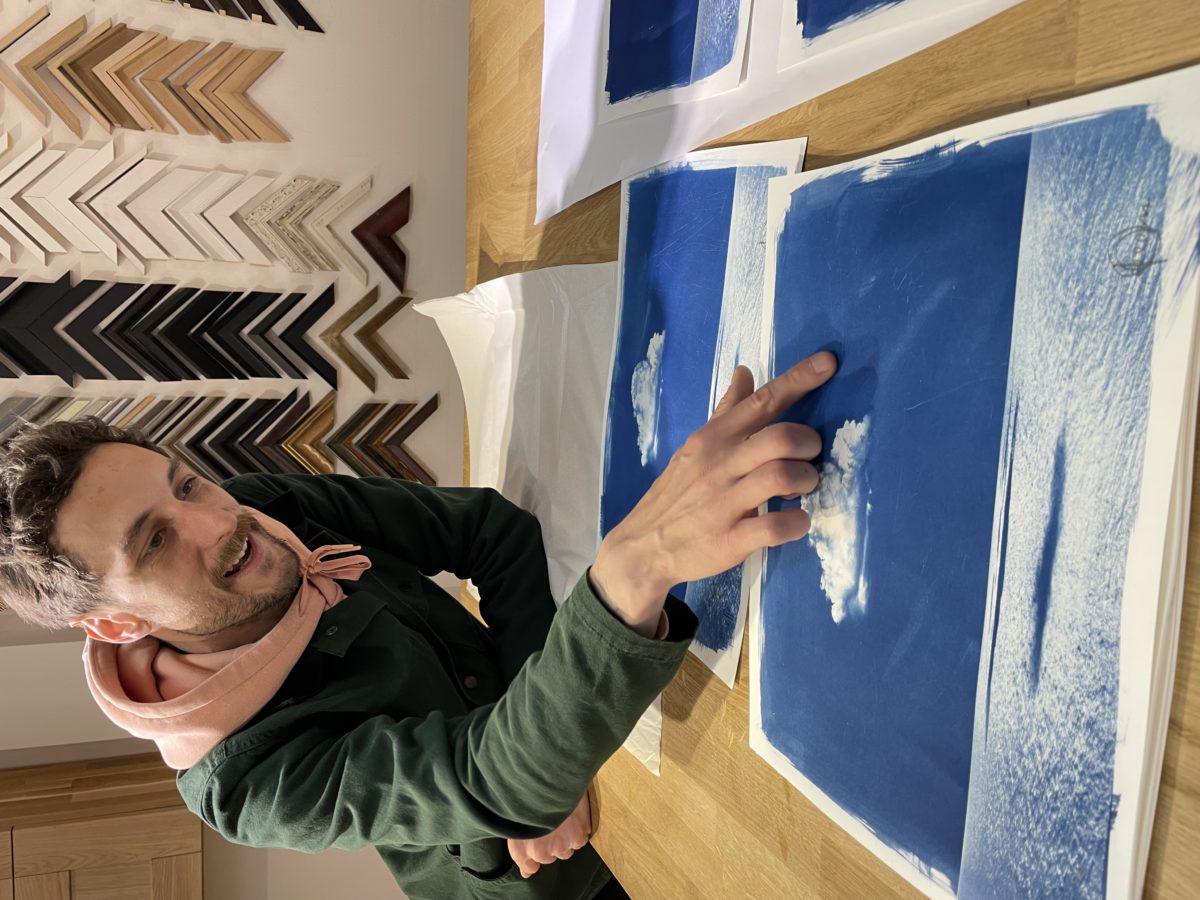 Bio
Craig Keenan is a print maker based in London and is a self confessed lover of cyanotypes which are his primary creative output.
Originally an 18th century photographic medium named the "blueprint", Craig uses this medium to explore print techniques to produce a body of work that is ethereal and often haunting.
He finds the restriction of working in one colour freeing rather than constraining – and the unpredictability of the medium is a constant challenge.
Craig exhibited at the Royal Academy Summer Exhibition.