David Stein
view all available work for sale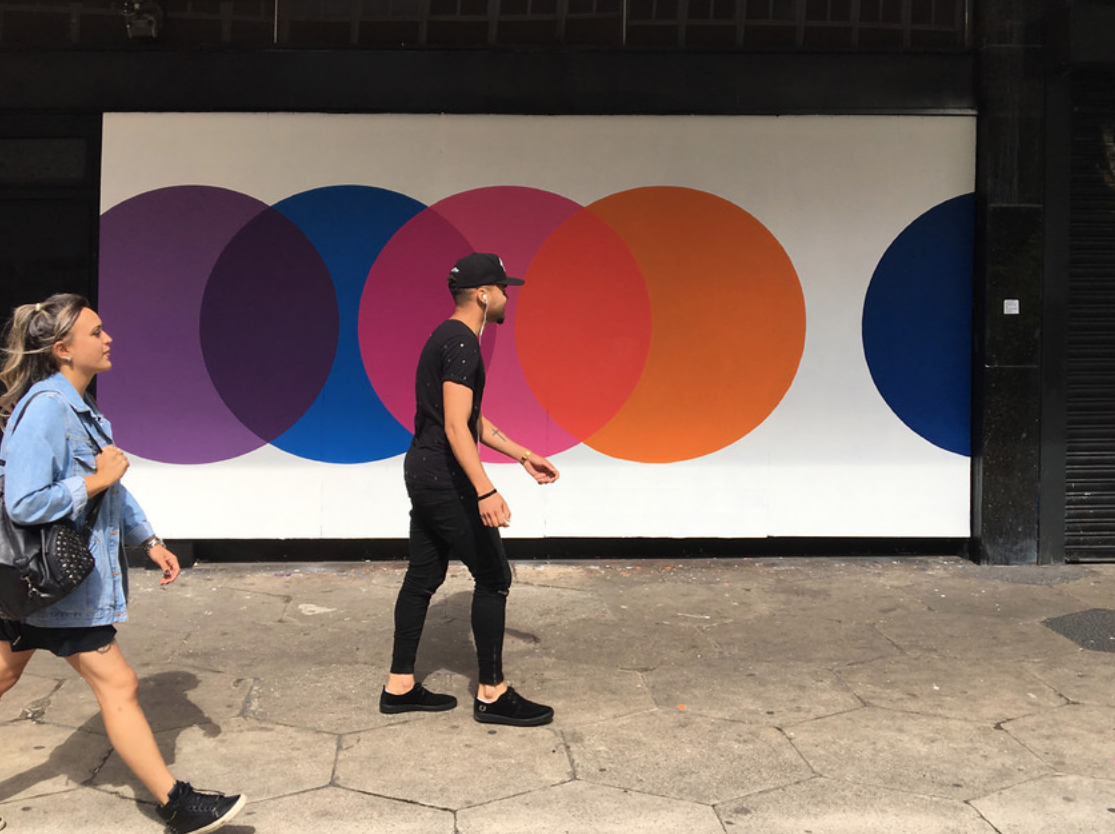 Bio
David Stein is an acclaimed British artist, producing vibrant abstract work in physical and digital media. His art is an exploration and celebration of geometric form, space and colour.
Through his work he seeks to create a sense of harmony, balance and beauty through the juxtaposition and layering of familiar, everyday shapes and space.
His attention to technical detail and accuracy results in 'hard-edge' geometric paintings and prints that are bold and visually compelling.
He has exhibited widely and his work is sought by collectors in the UK, Europe, and USA.
According to Stein, "Much abstract art is essentially random and chaotic in nature. But to achieve what I'm looking for, I need to plan carefully and execute meticulously. I don't throw paint at the canvas – each painting takes weeks to complete!"