JO PEEL
view all available work for sale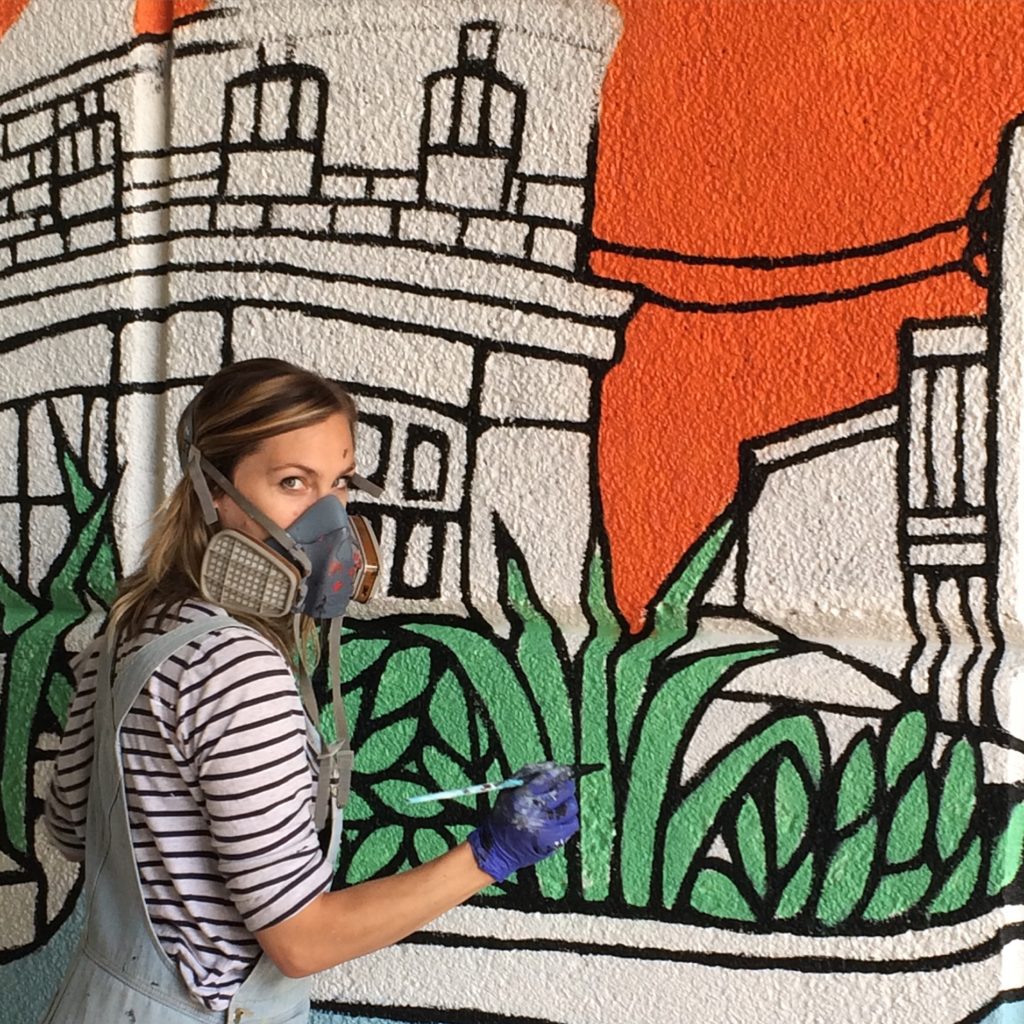 Bio
Artist Jo Peel is a painter, print maker, animator and film maker. She is best known for her distinctive line drawings documenting ever changing city landscapes.

Born in Sheffield, Peel has worked extensively around the world to capture and record in detail the urban landscape around her and a specific moment in time. Inspired by the process of change, particularly the ways in which a city comes to develop its own personality and culture, she often works in acrylic and spray paint.

Her exploration of urban metamorphosis is executed in a variety of mediums ranging from large scale public murals and hand painted animations to screen prints. Her works have been commissioned for a wide variety of clients including Chanel, The Southbank Centre, Queen Elizabeth Olympic Park and Chelsea Flower Show.

Peel has also exhibited widely, with notable recent solo shows held at the Millennium Gallery in Sheffield, Ben Oakley Gallery in London and Moniker Art Fair in London.