Robert Sample
view all available work for sale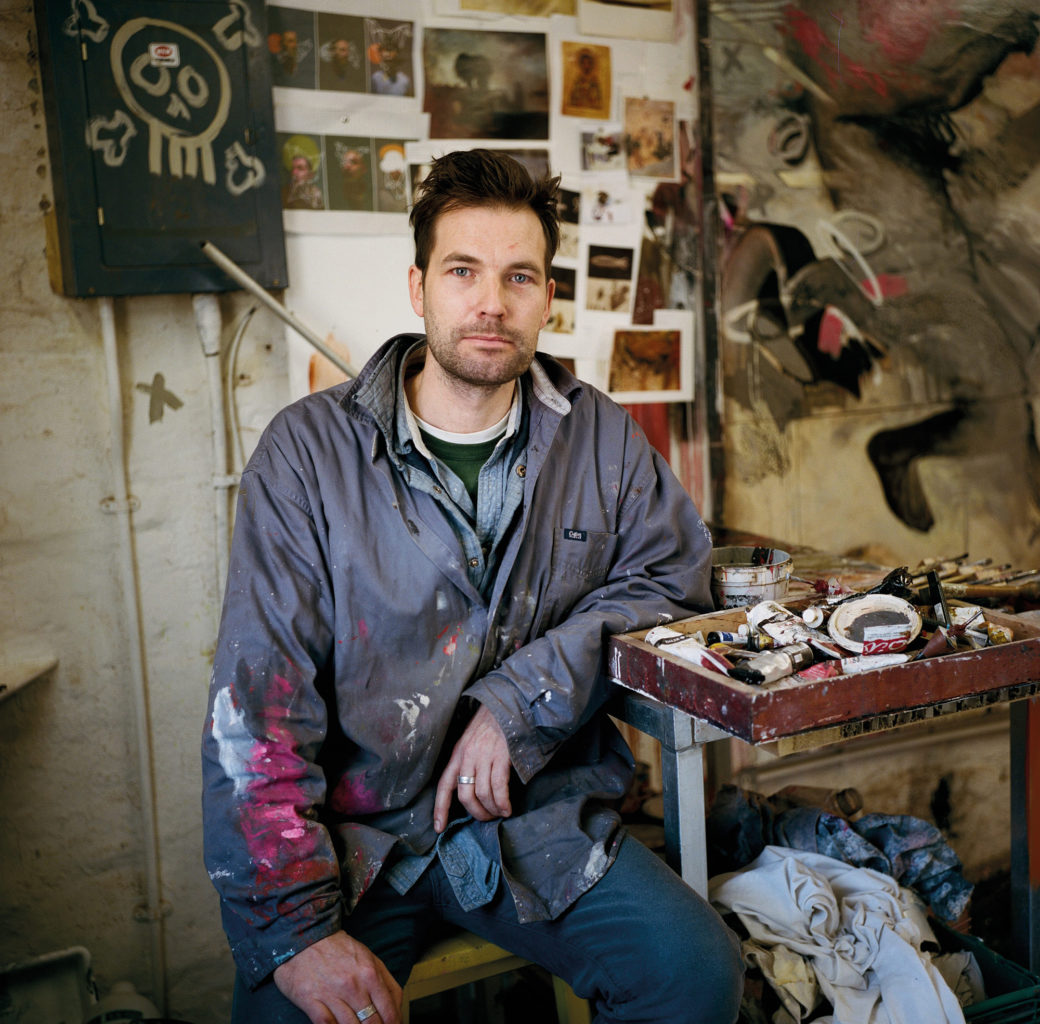 Bio
Robert Sample has exhibited extensively in London as well as the continent. Robert's paintings explore a world that has strong visual references to earlier masters and styles, yet is very rooted in the present, combining dynamic elements of street art with contrasting traditional techniques. Working on sheets of industrial ply he uses a mixture of oil paint, gesso and stencils along with spray paint and other household products. Robert paints flesh, fat, skin, bone and muscle. In the application of paint he is less concerned with realism and more with effect.

In all his work Sample explore humanity in its extremes; he focuses our attention on that which is often overlooked. In his work Robert encourages the viewer to create their own narrative, he allows the work to be viewed subjectively touching on day to day human emotion and experiences,
Urging the viewer to look deeper into the absurdities and beauty of human nature.