STATIC
view all available work for sale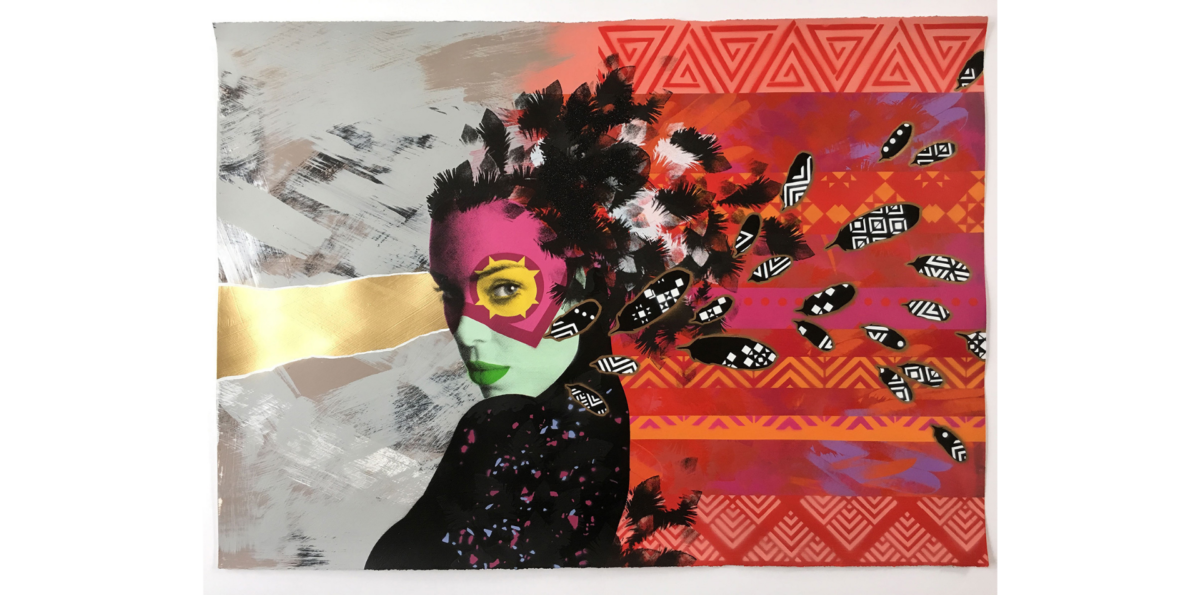 Bio
S T A T I C  (
welikestatic
) is the combined creative output of Craig Evans & Tom Jackson.
Founded in 2006 STATIC have built a reputation based on high production quality and a keen eye for detail, not only for the artworks they have made for galleries and private collections, but also for the murals and public art projects they have completed over the years.
Their use of layered glass and assemblage has defined a style that has allowed them to explore a number of themes loosely reflective of urban tribes and trends, creating a unique visual language which continues to evolve as they challenge themselves to build on their past experiences and search for new stories to tell.