Sweet Toof
view all available work for sale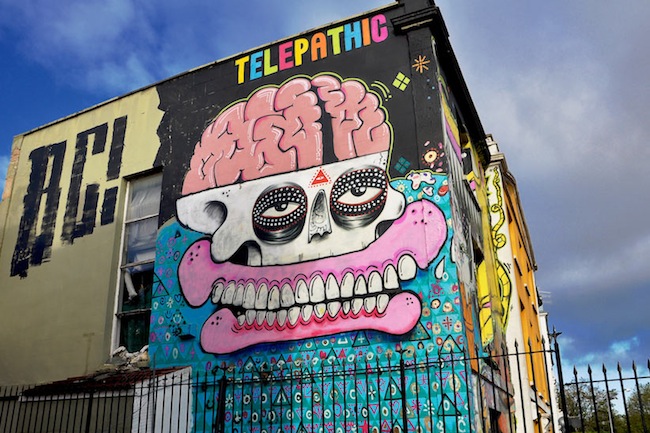 Bio
Sweet Toof paved his way as a graffiti artist in the 80s and 90s, inspired by Mexican Day of the Dead style street art. His iconic and explicit 'Teeth' can be seen all around East London and have fast become his trademark.
Disciplined in traditional painting and print making, Sweet Tooth combines historical and current cultural references to produce work which is unconventional and iconic.
Sweet Toof is fast becoming one of London's cutting edge artist is continuing to produce highly collectible, iconic work.