Zabou
view all available work for sale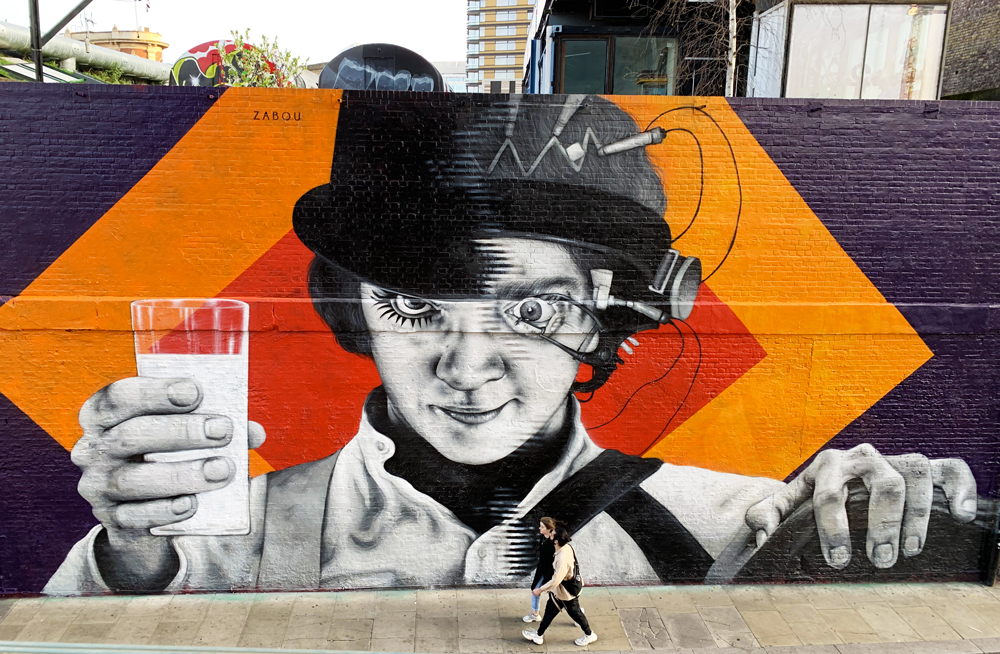 Bio
Zabou is a French street artist based in London. She travels and paints giant portraits, making the world a more colourful place, one wall at a time.
Working mostly with spray paint, Zabou creates large-scale black and white portraits with colourful backgrounds. Her artworks are both striking and thought-provoking, and focus on the expression and emotions of her subjects. She likes to push visual and spatial boundaries, sometimes creating playful pieces.
Zabou explores various themes, finding inspiration in the history and the surroundings of where she paints. Her artistic world revolves around humans, icons, art, music, movies, nature, empowerment, love and many more.
Zabou has exhibited in our Street Art Exhibition 'Outside In' in June 2018