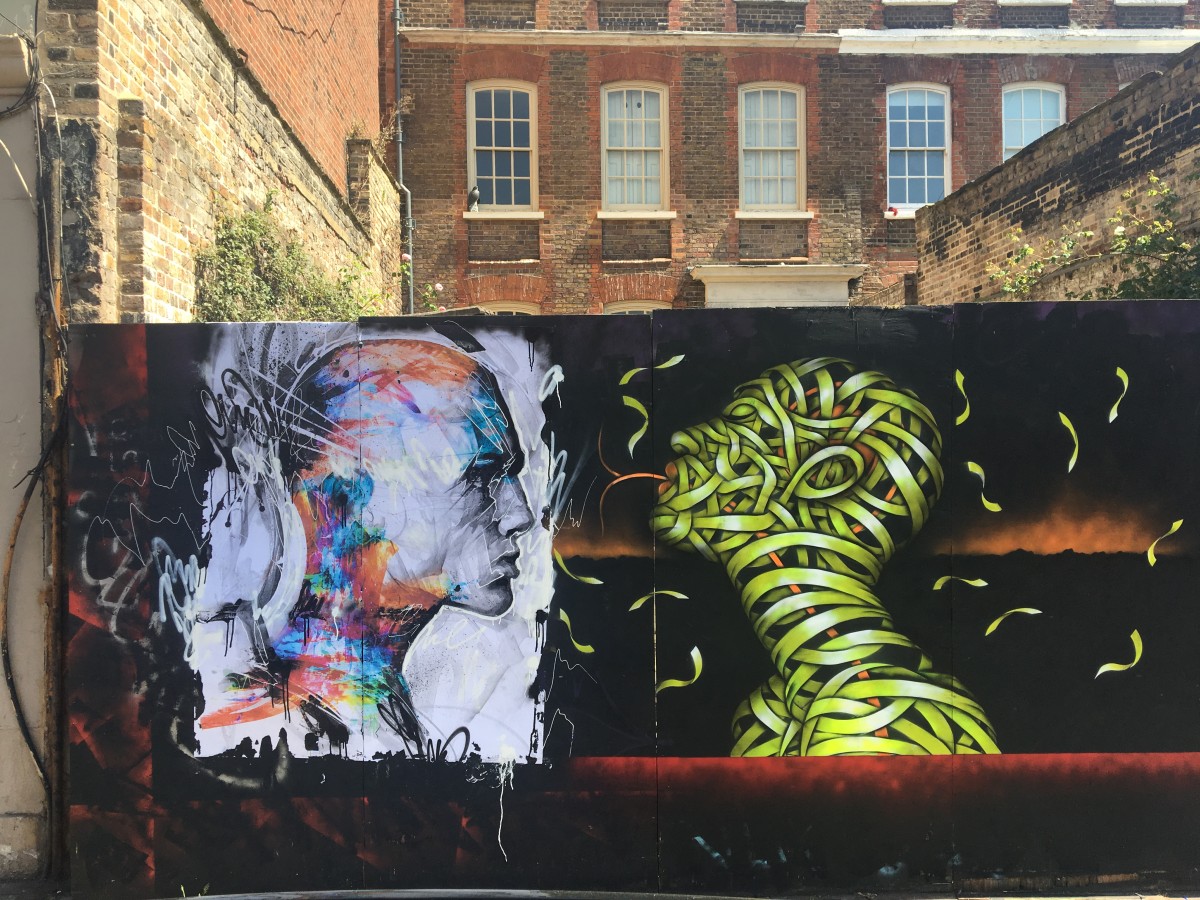 Thank you to everyone who made it down to the opening night of the 'Distorted Facade' Exhibition. It was another crammed full event as the art on display created excitement and a real buzz in our Hoxton gallery.
It was great to see social media and street art bloggers saying such great things about the work and the exhibition. The collaborative street art piece and canvas; 'Distorted Facade' was a huge hit.
If you missed the opening night please try to make it to see the work. The exhibition runs until 30th June so you have plenty of time to get yourself to our gallery.
In the meantime, here are some of the highlights of the show.