Well Hung
Framers and Art Gallery
Well Hung is a bespoke picture framing studio and Art Gallery space based in London
Our  gallery and framing workshop is based in the creative hub of the East End of London in Hoxton.  With regular exhibitions,  we showcase the best in contemporary, urban and street art with the aim to promote and support talented artists.
With our in-house workshop, we offer the highest quality bespoke picture framing and Fine-Art printing for artists, galleries, businesses and the public alike.
Our passionate and friendly team have decades of experience in the print, frame and fine-art industries and we are proud to have known for our work of the highest quality at the best value we can offer.
Next Exhibition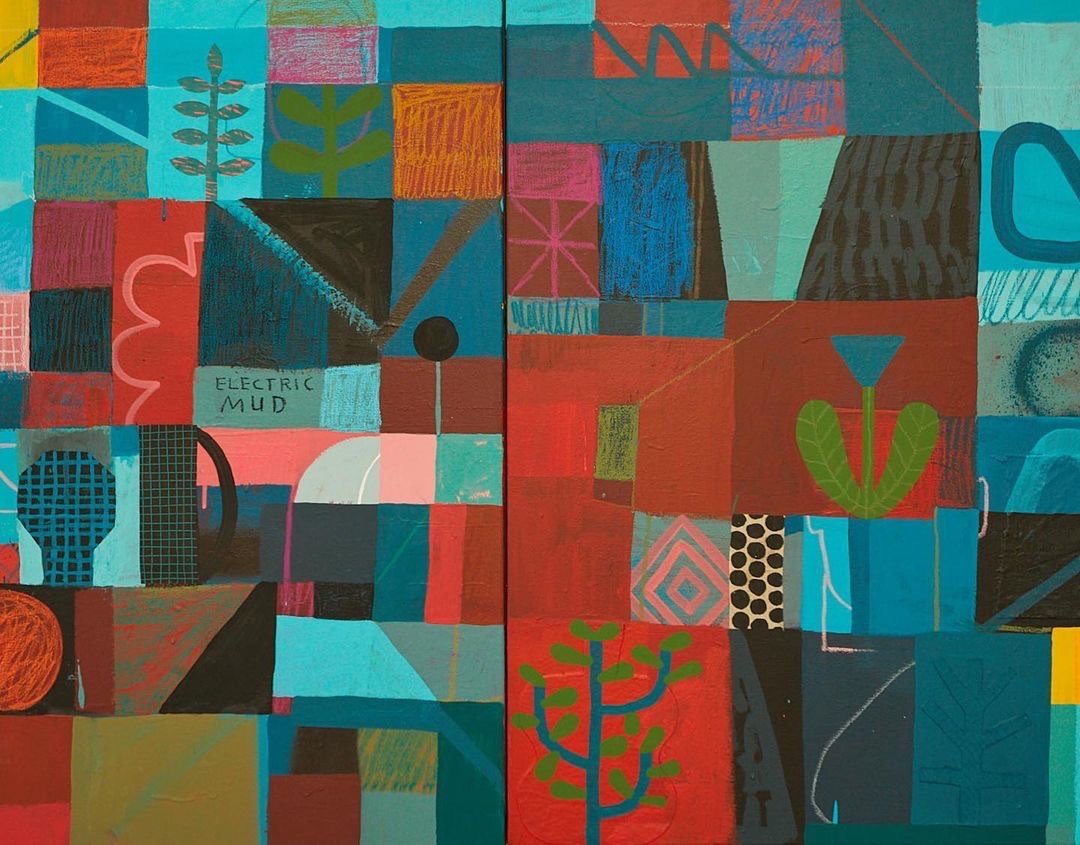 The Modest Magnificent is an exhibition showcasing a cornucopia of artworks presented from our favourite artists old and new, from the established to the up and coming, celebrating art in all forms and mediums.

The modest artist works tirelessly to produce art that represents them and their unique style and as exhibitors we recognise how magnificent their work is. The Modest Magnificent is a celebration of art and of these incredible, esteemed artists.

The exhibition will showcase magnificent large-scale works in an expansive urban setting, under the railway arches in Hoxton. Expect to see an immersive event, with live street painting and Limited edition prints launched at the opening night.

Read story
Over the past few years we've had the privilege of framing some beautiful artworks for our customers. We consult with each customer directly and help select the best framing and mounting options for their artwork. We often suggest a presentation that compliments the art to show it in it's…
Read story
For all portrait art lovers, we are super excited to announce that our very own Dale Grimshaw will appear on Extraordinary Portraits on BBC 1 episode 3 Sunday 13th March at 6.30pm. A date for your diary. Tinie Tempah, will match members of the public with "extraordinary stories" to…
Read story
Anna Mac's much anticipated solo Exhibition  'Inside Out' was a delight and joy to host. 'Inside Out' echoes Anna Mac's selected themes of the domestic sphere and urban landscapes, connecting the outside with the in. Anna's fascination by the world that surrounds her, led her to develop a collection…