Well Hung
Established in 2013 on Hoxton Street, Well Hung is an art gallery and framing workshop based in the creative hub of the East End of London. Our art gallery focuses on contemporary urban Street Art and our extensive in-house workshop hones in on bespoke picture framing and Fine-Art printing.
Our passionate and friendly team have decades of experience in the print, frame and fine-art industries and are known for    producing work of the highest quality.
Please feel free to pop in for a chat or give us a call on 020 7033 2777 and we'll happily assist in any way possible.
Current Exhibition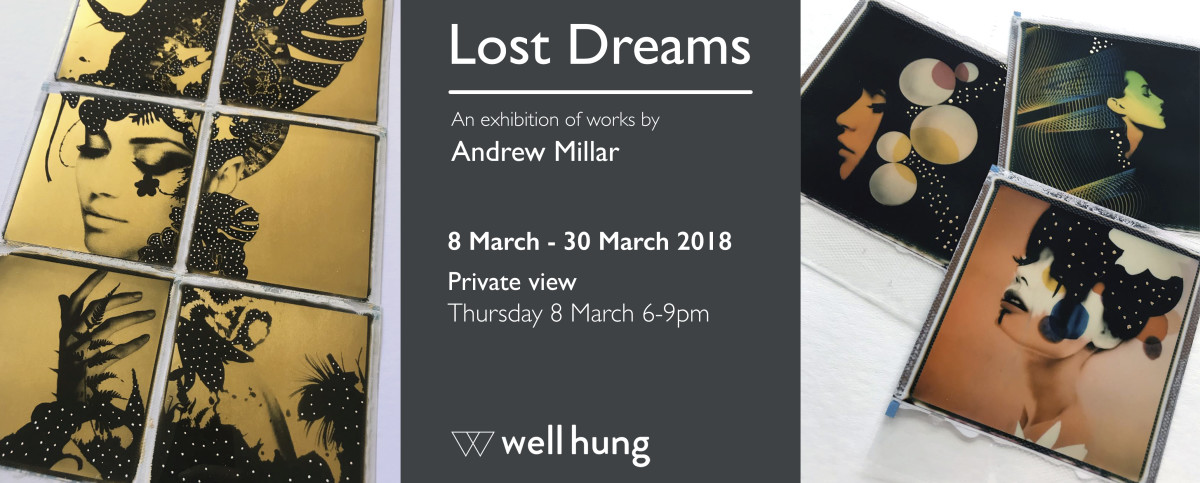 Well Hung is delighted to be hosting a one off solo exhibition with Andrew millar opening on the 8th March 2018.
next day xanax delivery
Known internationally for his beautifully intricate hand finished Polaroid collages; Millar is back with a fresh body of work that explores representations of female portraiture. Challenging both mystical and classical notions of beauty, Millar delves deep into his subjects, which often combine somber yet surreal duo-chromatic portraits. There is definite elegance to his detailed works, which make them seem like classic orthodox icons of anonymous saints or posters of forgotten movies and heroines.
cheap tramadol fast shipping
Andrew has honed his technique of manipulating Polaroid films to produce visually arresting pieces. Pushing the limits and exploring the manipulative potential of this light sensitive material, Millar applies leaf of precious metals and sometimes-acrylic colour in the finishing process by hand, thereby creating a unique collage with each artwork.
order tramadol online australia
In recent years Andrew Millar's work has become increasingly popular and his talent has earned him international recognition with solo exhibitions in Paris, Amsterdam, Berlin, Barcelona, New York, and London.
online pharmacy xanax no prescription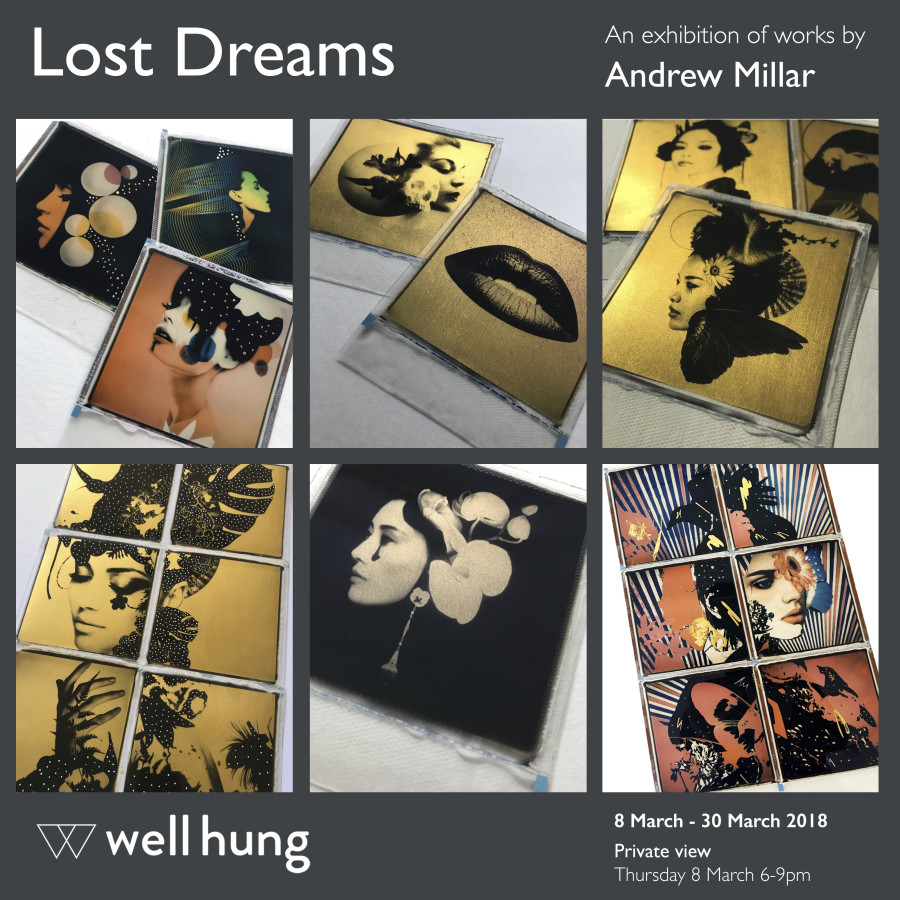 best place to buy xanax uk
order tramadol in oklahoma
fake xanax pictures
xanax 2014
buy dog tramadol online
how to order tramadol
Read story
Over the past few years we've had the privilege of framing some beautiful artworks for our customers. We consult with each customer directly and help select the best framing and mounting options for their artwork. We often suggest a presentation that compliments the art to show it in it's…
Read story
We are super excited to announce Andrew Millar's first solo exhibition  at Well Hung - Lost Dreams opens with a Private View on 8th March 2018 from 6-9pm. The exhibition runs until 30th March. Please do come along and rsvp to info@wellhung.co.uk to confirm your attendance. Known internationally for…
Read story
Donk has been one to watch on the Street Art Scene for some years now. You'll find his paste ups on the streets of East London and most recently in New York. Donk is an artist and photographer working within the paste-up tradition. His work combines photography, printmaking and…