Joni Belaruski
view all available work for sale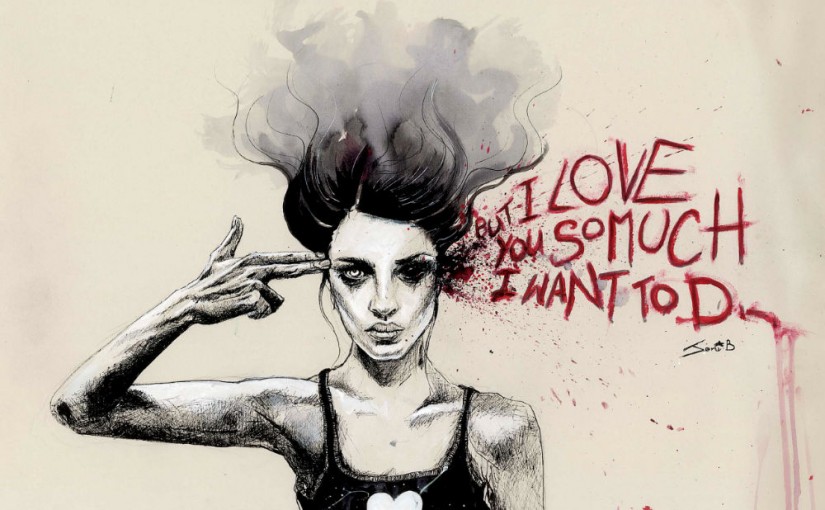 Bio
Born in Northern Ireland and living in London, Joni Belaruski can either be found making art or making music.
Using figurative form of both humans and animals to devilishly blend the disjunction between her own reality and fantasy to devastating effect, the artist fuses darkness with light to create signature striking original artworks like no other.
Joni's work varies from personal projects on paper, canvas, drumskins and board to commissioned walls, festival installations and illustrations for books and the music industry.