January sale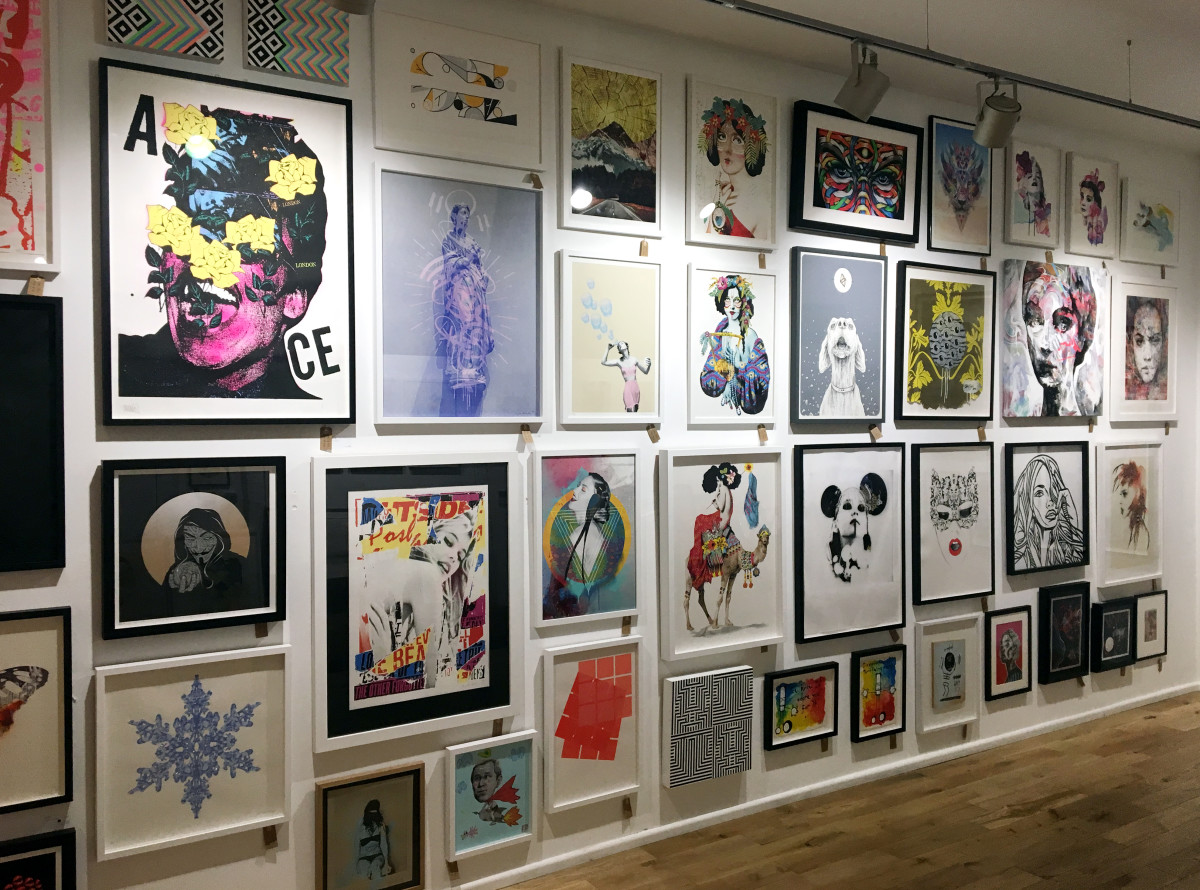 Our first ever art sale is here! Opening this Saturday at 11am at our store on Hoxton Street.
Over the years we've collected many prints and originals for our exhibitions and as a small gallery we are now running out of space and need to make room for new shows in 2018.
We will be offering the frames for free on all artwork on display at our gallery. Alongside other savings on selected pieces, this will give discounts of up to a whopping 75% off!
Our larger framed pieces won't be on offer on our website, so get yourselves down to our gallery in Hoxton to pick up a bargain. Don't worry if you're not in the area, we're also offering some great deals on our prints on our online shop here. We'll be regularly adding new pieces to the sale, so do keep checking over the next coming weeks to see if your favourite piece is on offer.