Aida
view all available work for sale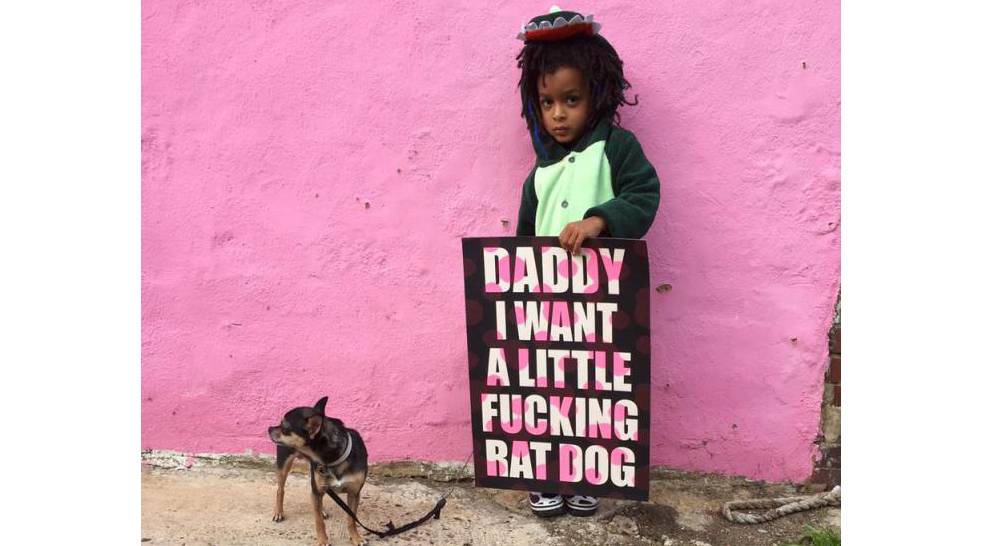 Bio
Born in Iran, Aida arrived in the UK in the mid 80's as a political refugee; she now lives and works in London. Aida's artistic career has been a diverse one. She has been a professional screen printer for the last 16 years, building a hand printed clothing company "Brag" and setting up a boutique and print studio in the heart of Brick Lane until 2009 and now lives and runs her print studio in Hackney Wick (London)
Up until last year, Aida had also had a long career as an associate lecturer (and alumni) on the Surface Design Program at the London College of Communication for 14 years.
Her unique style expresses her ongoing battle to bring two alternative elements together, the graphic and the classical, whether this is through colour or through image.
For the last 9 years, Aida has been focusing on producing a range of fine art Screen Prints of her artwork, as well as various slogans and iconography "pop" themed artwork that she uses in her outdoor/indoor instillation work.
Working under the umbrella brand of "The Glorious House of Brag" which includes aidaprints, where she showcases her artwork, accessories, and screen print editions as well as her print based workshop project titled "Print Is Power" and the newly formed Sisters In Print an all female print collective that operate from her studio.