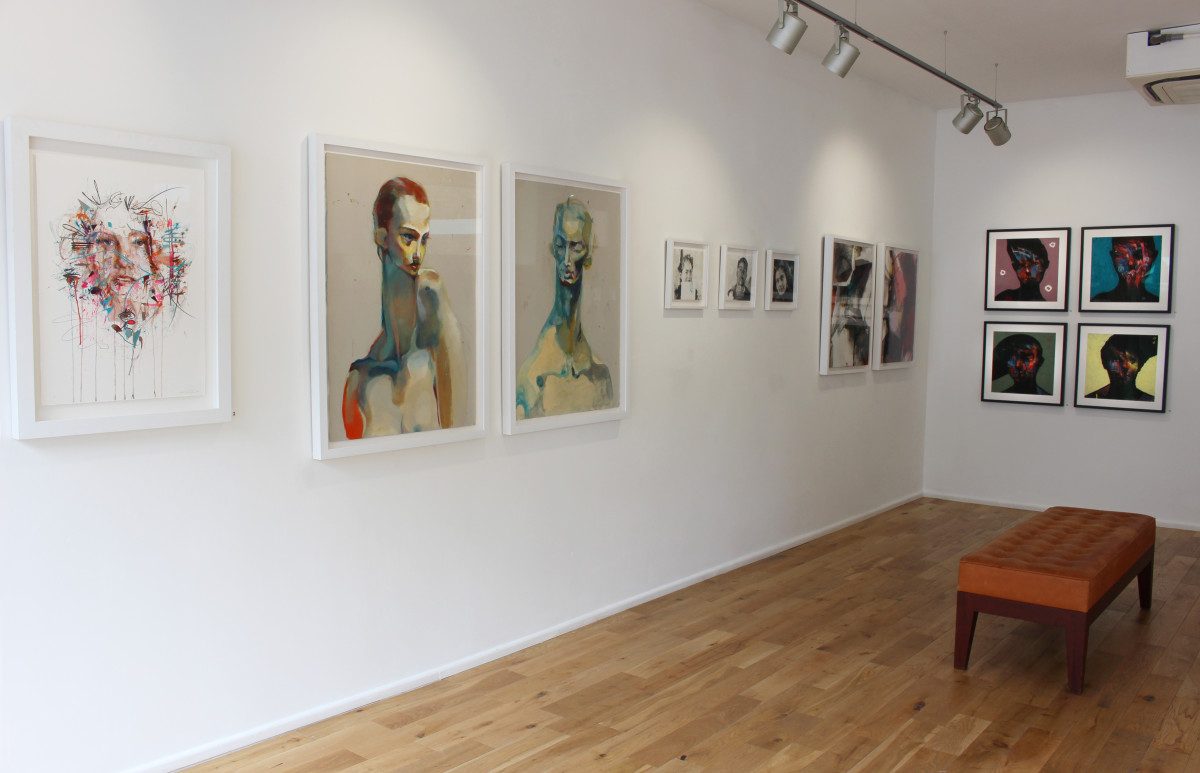 Our thanks goes out to everyone who attended the Private View for the Semblance exhibition and to the amazing and very talented artists taking part.
Semblance is a group exhibition with 8 artists exploring the differing representations of the human form in painting. Participating artists include: Matt Small, Carne Griffiths, Joseph Loughborough, Angela Bell, Lee Ellis, John Atherton, Max Brazier Jones & Dan Cimmermann.
We've had amazing feedback from the night as the work on display is stunning. If you missed it, then get yourself down to Well Hung – 239 Hoxton Street as the exhibition runs until 31st August.